There are many reasons why people choose Milton Keynes Chiropractic Clinic…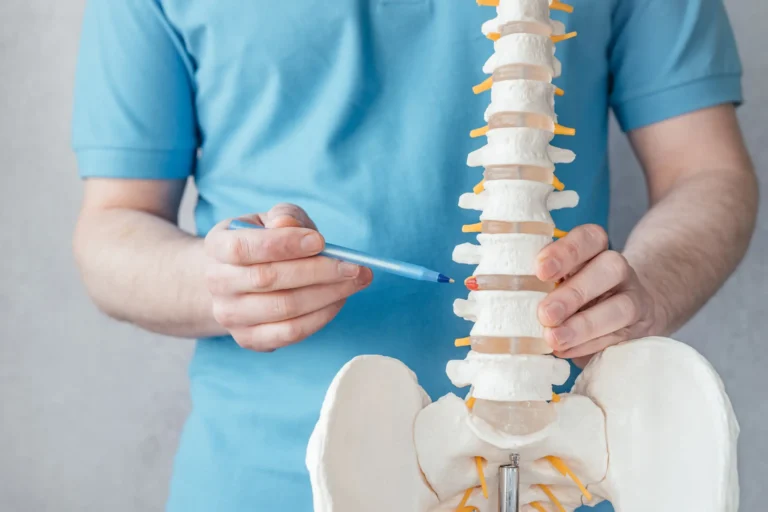 All Doctors of Chiropractic at our clinic have undergone a minimum of 4-5 years full time training at either the AECC (Anglo-European college of Chiropractic) or WIOC (Welsh Institute of Chiropractic) at Glamorgan University in South Wales or The McTimoney Chiropractic college in Oxford and as such they all benefit from having had an extensive and varied chiropractic education. Attendance of post graduate courses and seminars bring even wider diversity too, which in turn means we are able to use, orthopaedic, neurological, X-ray and other diagnostic approaches, to varying degrees, in determining the problem. Not just one chiropractic treatment technique or protocol is used at Milton Keynes Chiropractic Clinic. Some of the techniques at our disposal are: Diversified, Thompson, Gonstead, Sacro-Occipital Technique (SOT), McTimoney, Applied Kinesiology (AK), Logan Basic, Activator as well as Rehabilitative techniques, soft tissue techniques, Cranial techniques and Paediatric techniques.
We are available for evening appointments until 9pm as well as weekend appointments too. This means more convenience to you.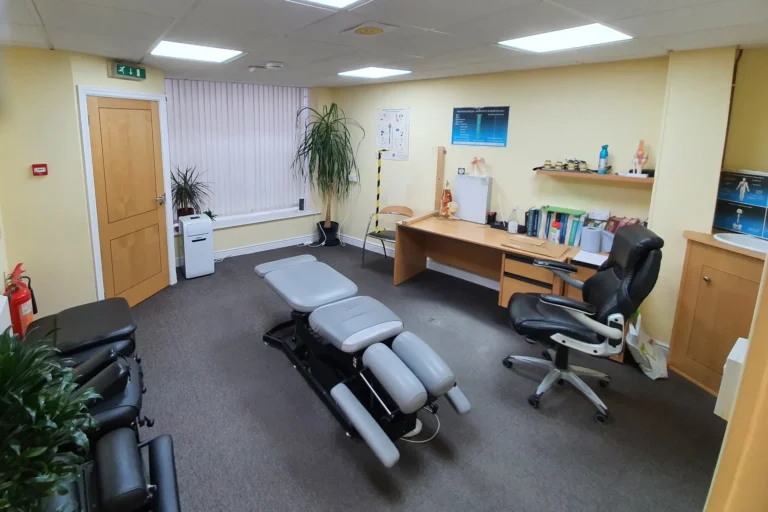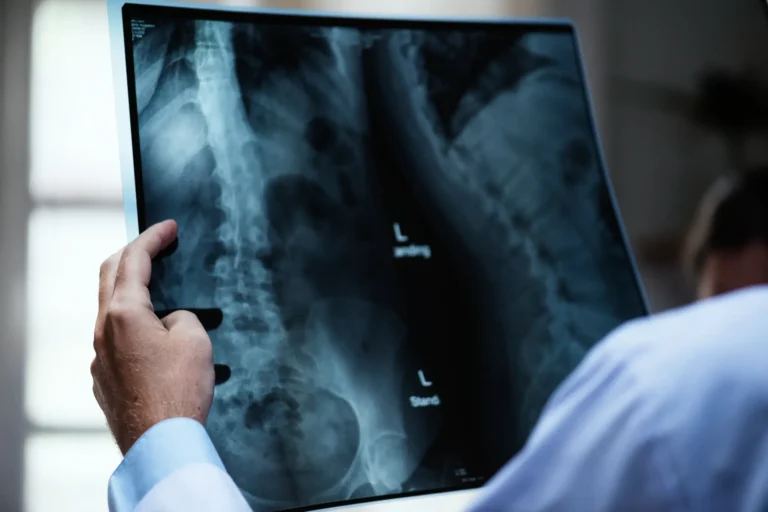 Our Clinic is a recently refurbished clinic, benefiting from private changing rooms, X-Ray facilities on site, spacious modern treatment and consultation rooms, comfortable waiting room and private patients car park on site.