What do Chiroprators treat?
Even though the first thing that may spring to mind is that 'chiropractors treat backs' – which they certainly do very successfully – today's chiropractors also diagnose and treat other neuro-musculoskeletal disorders as well as a number of other conditions.
In general Chiropractors mainly treat:
You may also see an improvement in some types of: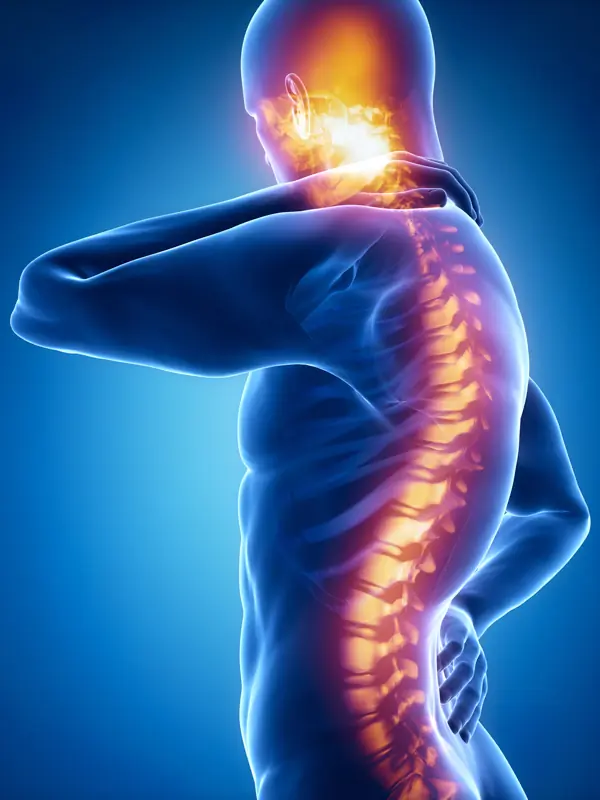 Chiropractors are specialist manipulative practitioners who concentrate on diagnosing and treating disorders of joints, muscles, bones, ligaments and tendons. Particular attention is focussed to the spine due to the fact that the close relationship between the spine and the central nervous system, for which it offers structural protection, is pertinent to a lot of conditions chiropractors treat. This is a feature and therefore why chiropractic treatment can be so successful in many cases of head, arm, trunk and leg pains, numbness or pins and needles. Treatment aims to bring about an improvement or cure to many physical symptoms.